If Rory McIlroy were to retire today, he'd be considered one of the greatest players of his generation. With four major championships, 28 wins worldwide and more than $50 million in career earnings, there are few golfers in history whose body of work surpasses McIlroy's.
But even with this world-class resume, questions linger about unfulfilled potential, especially in the majors. McIlroy's 22 top 10s in golf's four biggest events is a huge achievement, but when coupled with context, that number loses some luster.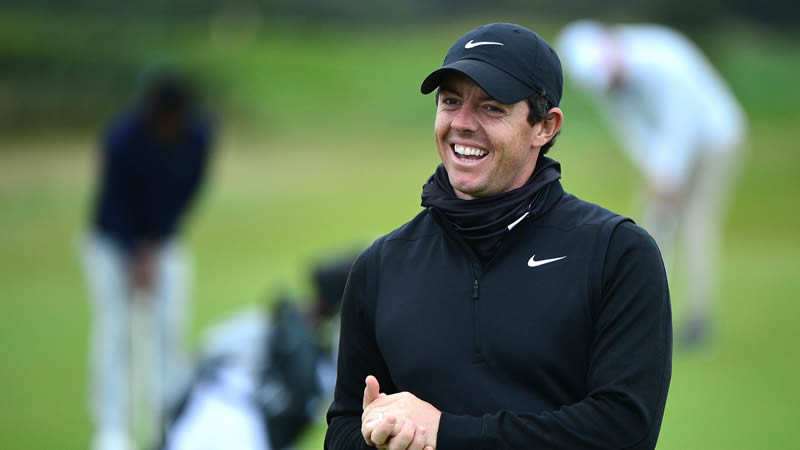 The Masters might be the best example of McIlroy's top-10 Houdini act, as he's finished worse than 10th only once in the last seven years in pursuit of the career Grand Slam — while never being in serious Sunday-afternoon contention in any of them.
McIlroy's Sunday struggles, in particular, have been puzzling. In the 2019-20 season, McIlroy's overall scoring average of 69.219 was fourth-best on Tour. But his final-round scoring average of 71 ranked 150th. Hard to figure.