Bally's Golf Links at Ferry Point is an exceptional golf course that beautifully combines stunning natural landscapes with a challenging and well-designed layout. Located in the Bronx, New York, this golf course offers a unique and unforgettable golfing experience.
The first thing that strikes you when you arrive at Ferry Point is the picturesque setting. Situated along the shores of the East River, the course boasts breathtaking views of the Manhattan skyline, making it one of the most scenic golf courses in the entire New York City area. The combination of modern cityscape and pristine nature is truly awe-inspiring.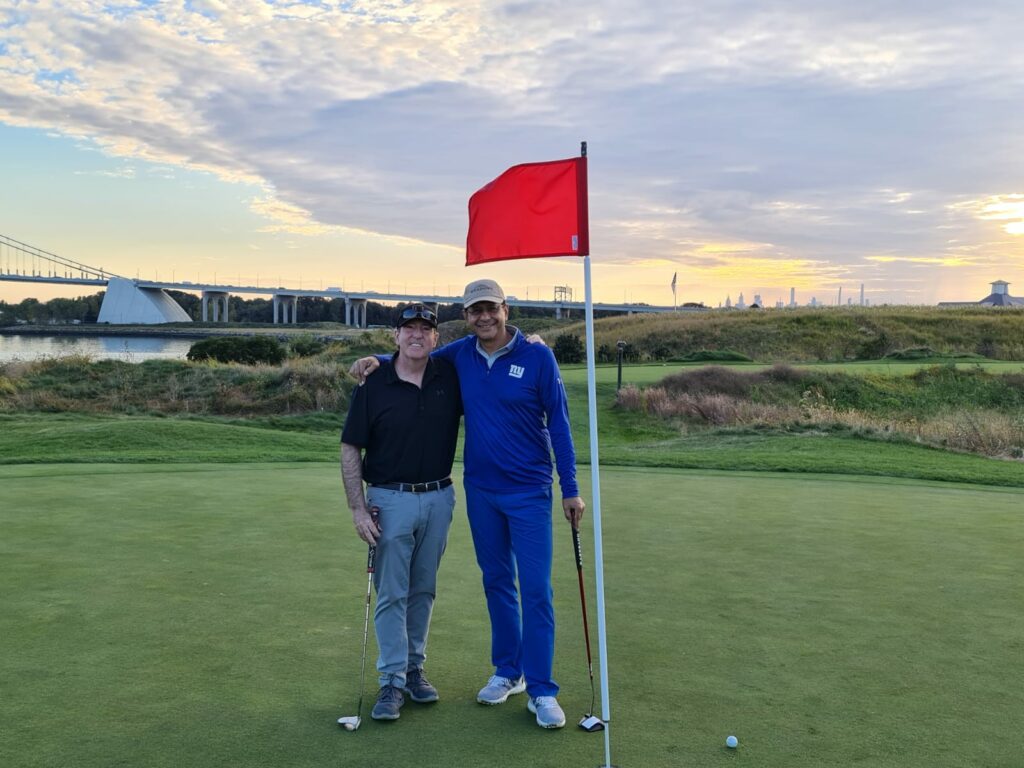 The golf course itself is a Jack Nicklaus Signature Design, which means it has been expertly crafted to provide golfers with a challenging yet enjoyable round. Bally's Golf Links at Ferry Point spans over 7,400 yards, offering a variety of tee options to accommodate golfers of all skill levels. The fairways are meticulously manicured, and the greens are fast and true, providing a fantastic playing surface.
The layout of the course is both strategic and demanding. The fairways are relatively tight, but strategically placed bunkers and water hazards come into play on many holes, making shot placement crucial. Nicklaus's design philosophy becomes evident as you navigate the course, with each hole presenting a unique blend of strategy and demand. The par-3s are particularly impressive, with stunning views and challenging distances, while the par-4s and par-5s offer a mix of shot-making opportunities and risk-reward scenarios.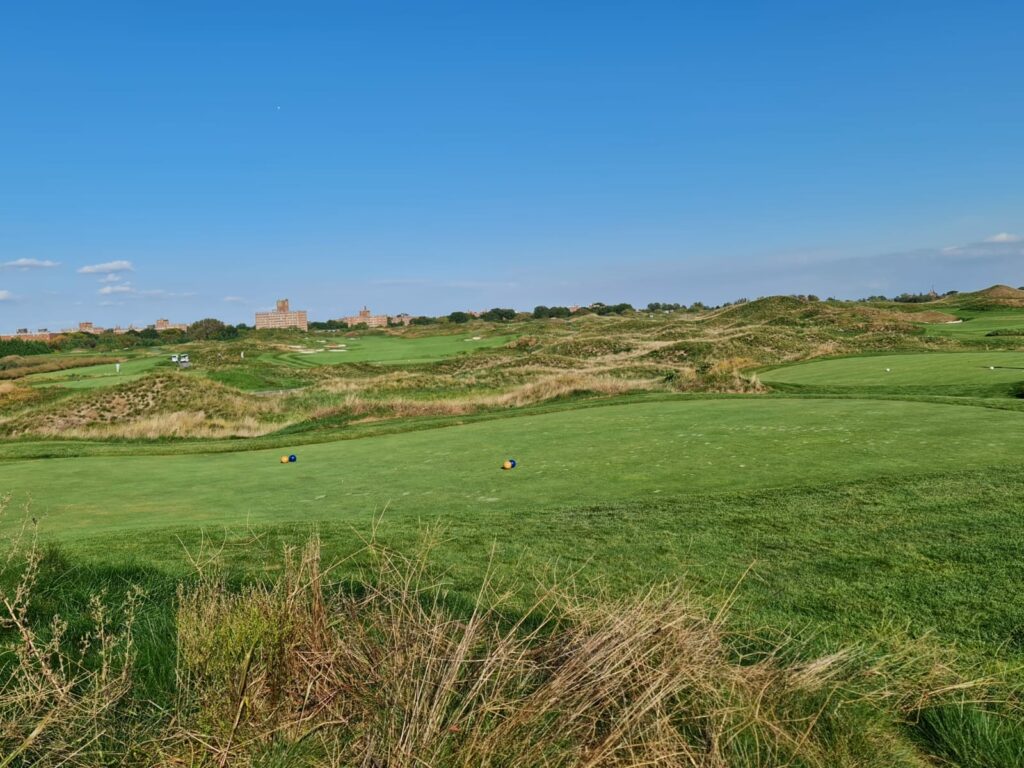 Service at Ferry Point is top-notch, with a friendly and accommodating staff that goes out of their way to make your golfing experience enjoyable. The clubhouse is elegant and offers excellent dining options, making it a perfect place to unwind after a round of golf.
One potential drawback of Bally's Golf Links at Ferry Point is the price. It's a premium golf course, even though it is designated as a public course yet the green fees can be on the higher side. However, for the quality of the course, the service, and the unique setting, many golfers find it well worth the investment. I was in New York for a short visit and got the Tee off time booking for in early afternoon. But the starters at Ferry point were kind enough to adjust me for an earlier T off time.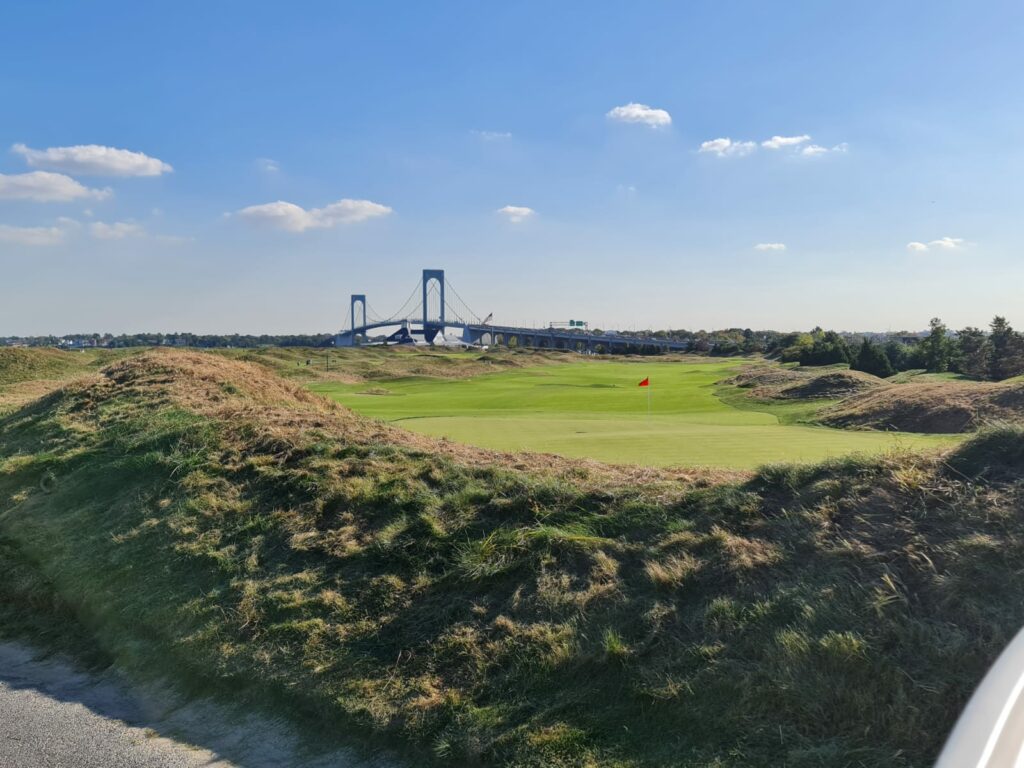 Tight fairways and definite penalty (once you miss the fairway) due to thick bushes make it a tough course to score. As for an average golfer missing the fairway, which will happen a lot, means either losing the ball or getting an unplayable lie, for sure adding a couple of strokes to your score card.
And then, there's the renowned 18th hole, a masterpiece that brilliantly encapsulates the essence of Ferry Point. This par-4 demands a strategic yet daring approach, with water hazards and bunkers strategically placed to test your mettle. The risk-reward scenario adds an extra layer of excitement to this concluding hole, ensuring that your round concludes on a memorable and exhilarating note.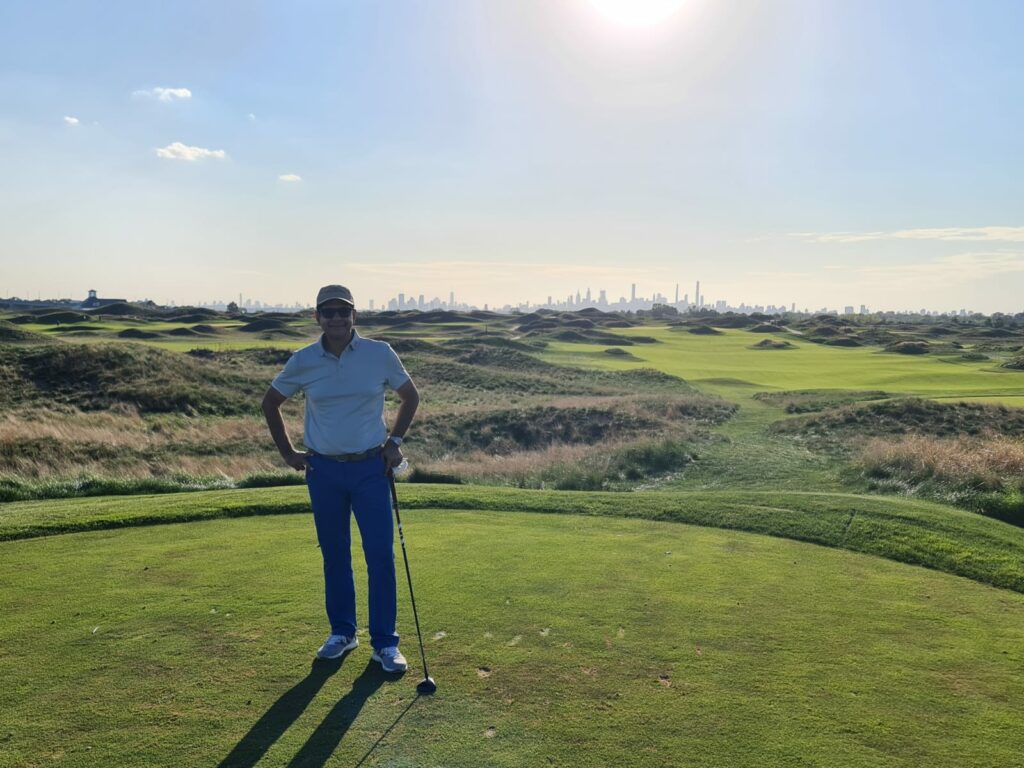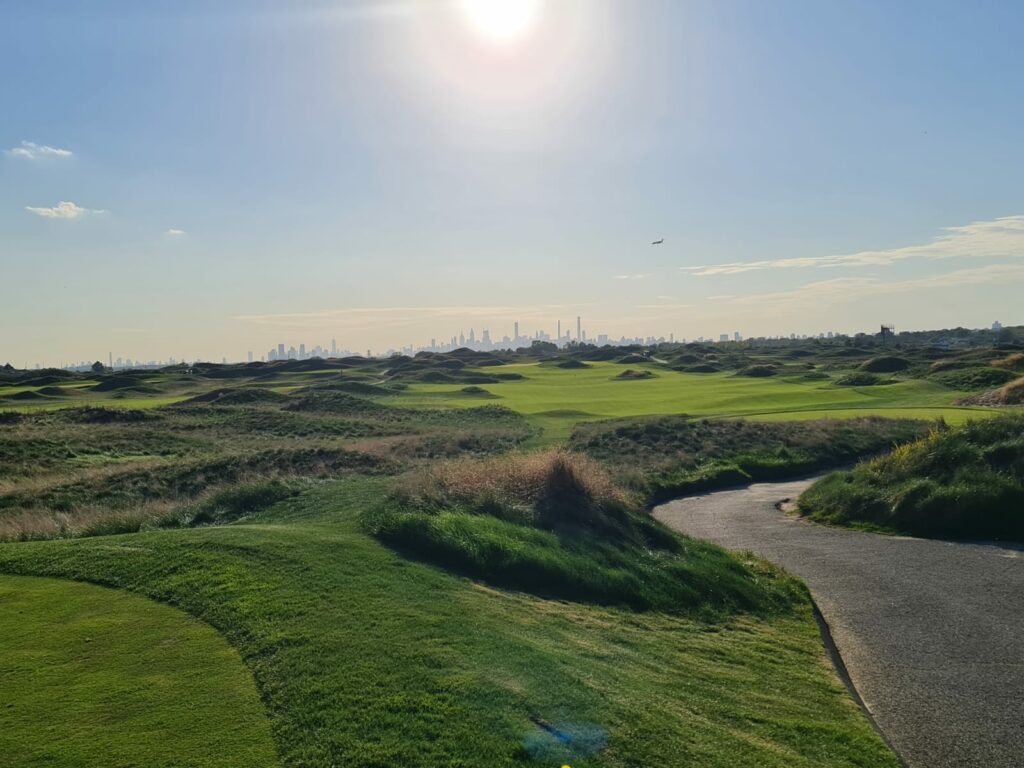 In conclusion, Bally's Golf Links at Ferry Point is a must play golf course for golf enthusiasts.. Its combination of a challenging layout, stunning views, and impeccable service make it a standout golf course. While it may not be the most budget-friendly option, the experience it provides is truly unforgettable. Whether you're a local resident or a visitor to the city, playing a round at Ferry Point is an opportunity you won't want to miss.
Author: Shoaeb Shams